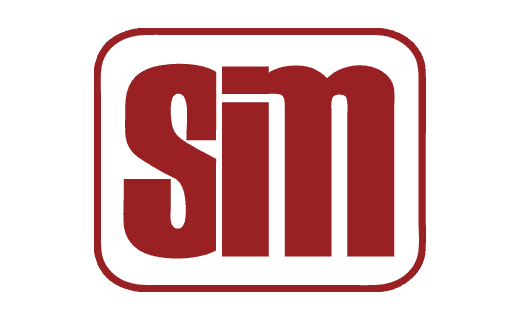 A solid construction business
Building contractor mostly active in Montreal, on the North Shore, in the Laurentians, and all over Quebec, SIM – Steel Buildings & Dry Kilns inc. provides its expertise in design and construction of commercial and industrial buildings as well as in the lumber drying kiln industry.
With over 1 400 projects already completed, SIM has acquired a strong expertise and the skills to guide you and make your project a reality, with professionalism.
The team – including experienced professionals added to qualified successors – works closely with you and every involved participant to bring out the best in your project, always keeping in mind to offer you the best value for your money with high-end products and services.
This experienced team establishes a climate of trust based on a human scale approach, and confidence is built right from the start. Moreover, the after-sale service is at the heart of their succes.
Call upon this team and see why so many people choose this building contractor to turn their projects into reality. SIM has also satisfied customers all over Quebec, Ontario and even in the United States.
The promise to the client is constant. For a fact, SIM – Steel Buildings & Dry Kilns inc. has worked with the same licence from the Régie du bâtiment du Québec, since the begining, in 1985.
SIM – Steel Buildings & Dry Kilns inc.: a construction company committed and dedicated to meet your needs.
HISTORY
In the begining, SIM – Steel Buildings & Dry Kilns inc. was founded as a commercial and industrial building company, over 30 years ago. Since then, the business has grown and diversified its activities and also merged with it's other businesses: Gérald Pepin construction, Énergie SIM Energy, and Gestion Gérald Pepin, witch were all runed by the same president, Gérald Pepin.
In 1991, a costumer asked SIM to build three lumber drying kilns, what the company did with excellence. That succes brought the company to a new industry witch she skylfully integrated.
Two years later, SIM – Steel Buildings & Dry Kilns inc. becomes a canadian leader in the lumber drying kiln industry. SIM creates innovative products that bring a wide recognition both on the local and international markets.
Since 1998, SIM is Quebec's exclusive distributor for SII Dry Kilns, the most important North American manufacturer of lumber drying kilns and wood-drying control systems.
As the distributor for Steelway building systems, SIM was honored with the District Performance award, many times, and is also a member of the Million Dollar Club.
Furthermore, around the year of 2000, SIM – Steel Buildings & Dry Kilns inc. added a management section by offering preventative maintenance for the industrial and commercial buildings.
In 2015, Mylène Pepin and Antoine Renaud Martel become shareholders of the company.
In the same year, SIM became the exclusive distributor of Steelway, Zelus and ExSteel, for all Quebec.
SIM – Steel Buildings & Dry Kilns inc., a pledge of excellence!