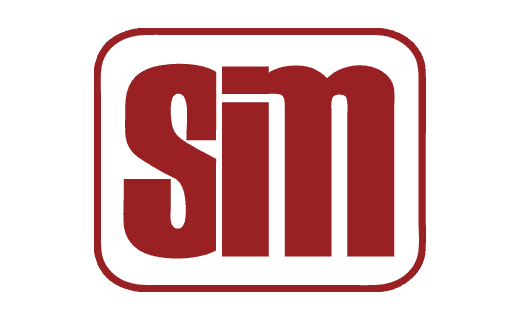 At SIM – Steel Buildings & Dry Kilns inc. we keep our focus on our primary goal that is to offer you the best buildings at the best value for your money, to help you maximise your business.
This goal applies in every style of constructions, either commercial, industrial, conventional or even for Steelway building systems.
Wether you have a turnkey or cost plus project, or you only need a structure delivered, with us, you have the choice.
Much more than building supplies, we've been selling the expertise and know-how patiently acquired since 1985.
Our actions are guided by honesty and integrity. We distinguish ourselves by offering an optimum guidance to make your project come to life, and that, all over Eastern Canada and Northeast of the United States.