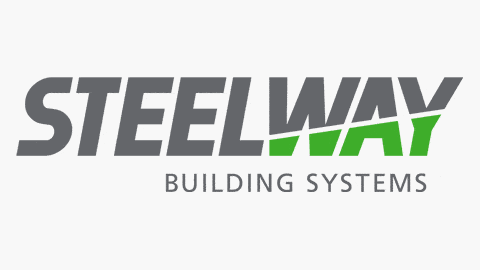 Simply the best steel structures. Canadian leader, Steelway designs and manufactures efficient building systems at competitive prices.
 
For steel structures you should be able to obtain exactly what you need. Leading Canadian manufacturers Steelway Building Systems design and manufacture systems of exceptionally reliable and functional quality.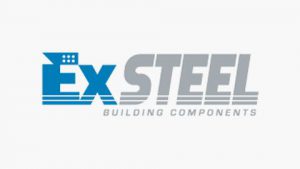 ExSteel produces and supplies a wide range of quality products that are manufactured in Canada, in the most modern way. With automated equipment and processes, we never cease to improve our products as well as our team of professionals. We believe that skilled and experienced individuals is the way to succes. Our team will assist you in the choice of the best products for your structure.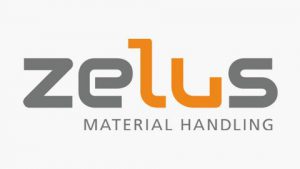 Zelus was stablished by four partners who had a large experience and high skills in the crane industry. They were determined to make a difference in the business and had important goals in common: to offer the skills and expertise needed for high quality equipment and service, to build a working environment and relationship that makes the employees proud to be part of, and to provide a strong service team of dedicated and skilled technicians.