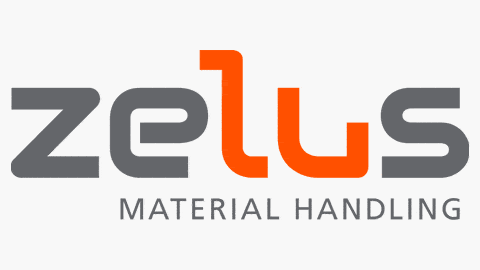 Ask for a quote
Zelus has the most innovative solutions
Zelus was established by four partners who had a large experience and high skills in the crane industry. They were determined to make a difference in the business and had important goals in common: to offer the skills and expertise needed for high quality equipment and service, to build a working environment and relationship that makes the employees proud to be part of, and to provide a strong service team of dedicated and skilled technicians.
Zelus specializes in designing, manufacturing and servicing of overhead cranes, monorails, hoists and jib cranes of all capacities and is also a reliable source for all your industrial services and material handling equipment.
Jason and Bryan White acquired Zelus in 2012. The White Family privately owns Steelway Building Systems, Steelway Material Handling (SMH) and ExSteel Building Components.
Steelway has been manufacturing the highest quality steel buildings, building components and overhead cranes across Canada and around the world, since 1976.
All of this expertise put together, Zelus and Steelway are able to provide the highest quality manufacturing, service, installation, inspection and preventative maintenance programs for overhead cranes.
One of the many goals for Zelus was to build a team of experienced, talented and dedicated individuals using an apprenticeship program and mentoring to train the next generation with the same skills that made our custumer's service a succes. Zelus has, up to now, grown to a staff of over fifty employees. Customer support has always been a priority for us, that's why we're there to provide immediate response and repairs to the equipment 24 hours a day, 7 days a week.
Regardless of the expansion we went through, we are still the Zelus "family". All the workers share the same goals and rely on eachother. That's our strenght.
Through the years, we never lost focus on our primary vision, and we believe that it's the way to earn a trustworthy and long-term relationship with our customers for all their material handling needs.
And these are the reasons why SIM – Steel Buildings & Dry Kilns inc. joined our ranks, and proudly became the exclusive distributor of Steelway, Zelus and ExSteel, for all Quebec.
Zelus brings material handling to it's best!